Guest

Guest

on Sun Jan 29, 2017 1:47 pm
Welcome Moonites!  Have you wanted to decorate in the Guild Hall?  Not sure what is out of bounds?  Feel free to speak to a Leader (V, Scott or Myself) to show a spot you wish to decorate in the guild hall. If they approve, you may take a screen shot, and post it here to claim your newfound home in our large Guild Hall!
To start, you might notice some may have more than one spot claimed, (Primarily the leaders) they are a group of Role Players who found a spot for a home to be for their toons.  Others of those spots are claimed additionally in Community based Role Play settings.  
So Leaders, if you have a spot, please post whether they are Personal or Community
The relevance here for members is, Personal lots are a nono to touch.  Community lots, may be less restrictive. Members of said "community lot" may decorate,
WITH OWNERS APPROVAL
Important: With posting your screen shots, please include your account name in your post. This will help us keep track of what belongs to who.
That said, here are mine
PERSONAL: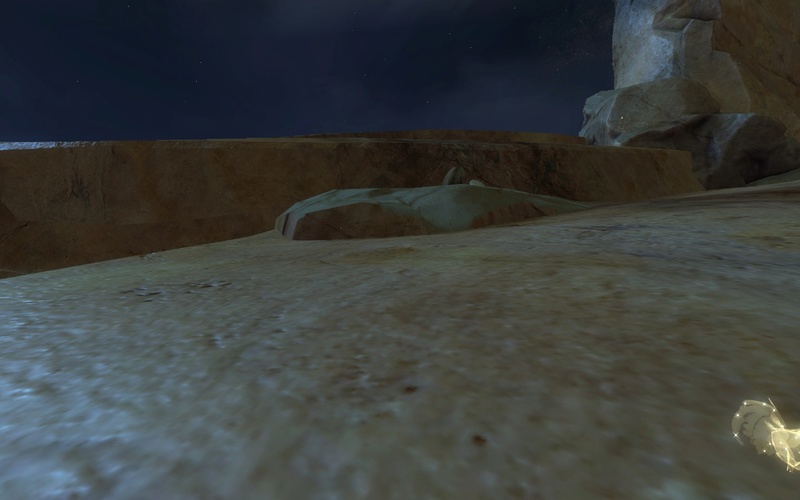 COMMUNITY: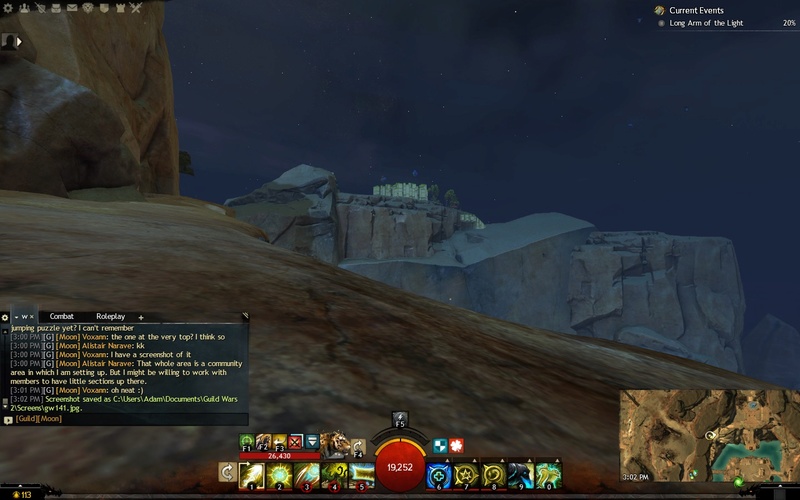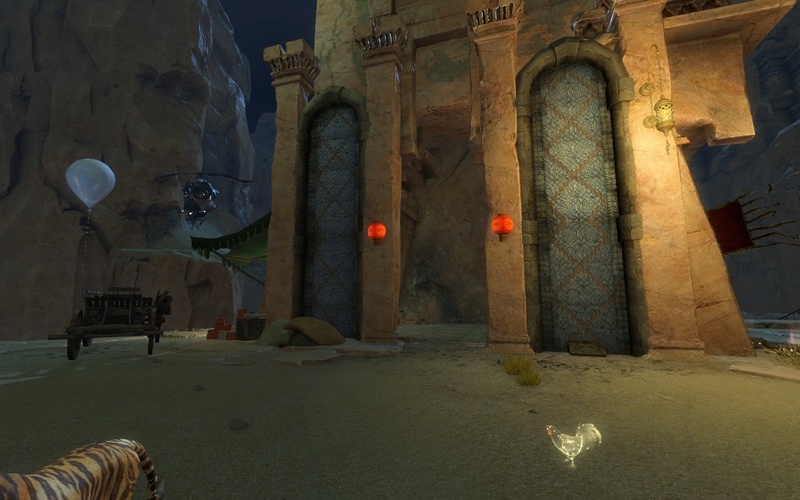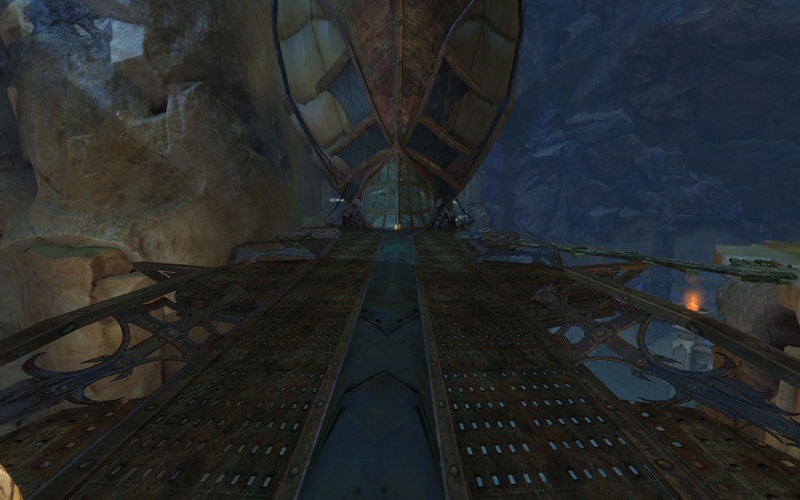 Boa-Noah

Member




Posts

: 6


Location

: Canada

on Fri Feb 10, 2017 4:32 am
My house is across the bridge from the Monastery, my account is Boanoah.6719 [pretty sure] and my character is Bohnea Sootwick.~
The beautiful valleyside property in full.
The tastefully done firecracker that authentic Canthan charm, really brightens up the place.
Here you can see my pet Pocket Raptor, Sniffles, praying to his eldritch god, C'thun, may our lord and saviour be ever merciful.
Better view of the entryway decorations, do note the glorified chicken is not in it's final resting position as of yet.
The bedroom, aka where all the lovely magic happens.
And what private tour of your home is complete without a close-up cock pic? None that's what.~
Come on in for a visit anytime, soon I'll be installing a handy dandy keg for libations and I'll likely be moving my rooster somewhere more open. Could even be depositing him into a public area, if anyone knows where the cock would best fit feel free to move him, he's my gift to everyone.
Raven

Recruit

Posts

: 1

on Thu Jun 01, 2017 11:34 pm
My house is in the southeast by the Cavern Mine Waypoint. The lower entrance to the Catacombs can be reached from the water. The upper entrance to the Terrace is just behind the mine and to the south. Adam's bar is in the loft upstairs. In case that isn't enough information, here is a map: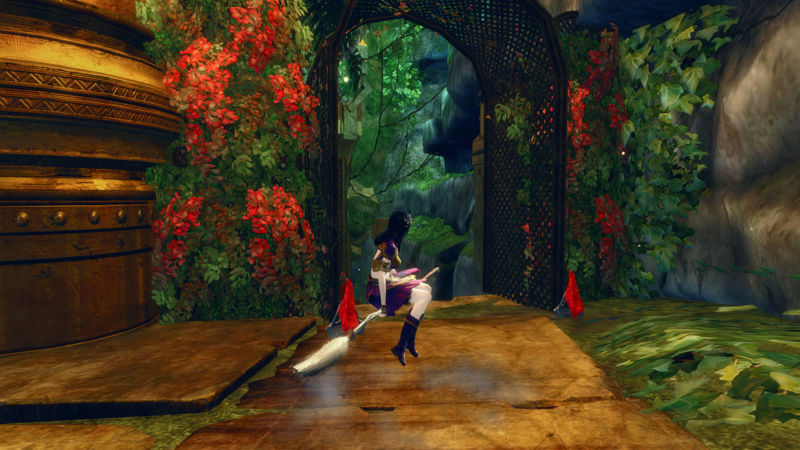 Wayward Fiore returns to the terrace after a long journey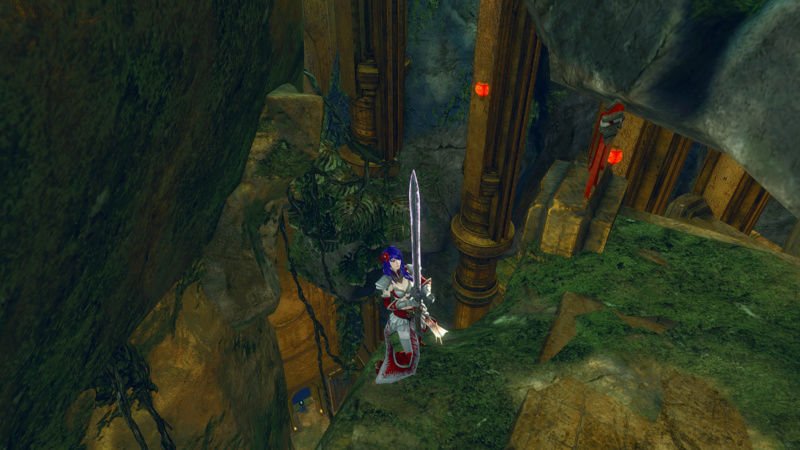 Mistwalker Fiore enjoys living on the edge
Rainy Fiore tends the fountain
Casual Fiore kicks back in the library
Fairy Fiore lights the fireplace
Priestess Fiore does a sword dance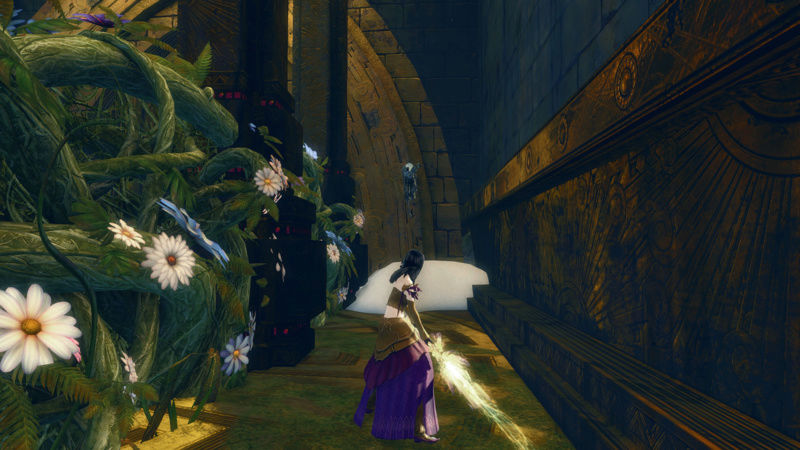 Phantasmal Fiore ponders the fate of the restful(?) dead
Archer Fiore points out the festive lighting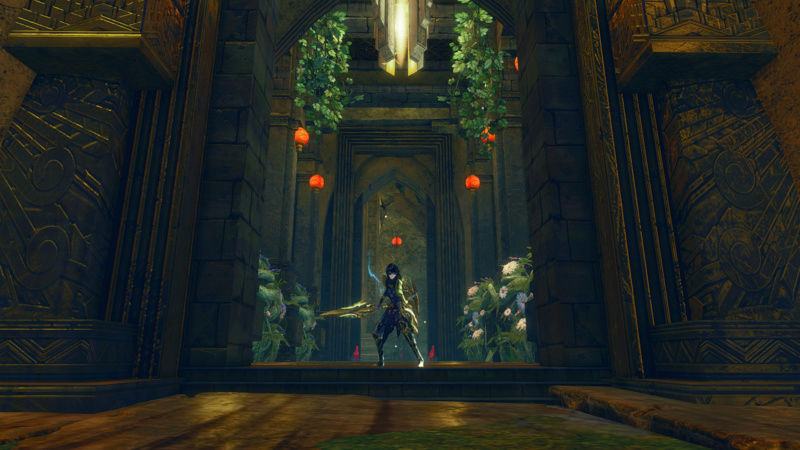 Armored Fiore guards the entrance to the catacombs
Priestess Fiore thanks you for visiting
Boa-Noah

Member




Posts

: 6


Location

: Canada

on Fri Jun 02, 2017 5:48 pm
As we all know the Guild Hall recently changed and with it so has our properties, I'll be leaving my old home and pictures up as both a reference and just in case we return to the Precipice at a later time.
Anyways, my new home is just east of the Waterfall Plaza Waypoint on the bridge heading up into the waterfall, it's hard to miss.
First up we can see Sniffles checking out the new digs, he doesn't have his Eldritch Shrine (yet) but he is content with readily available booze and plentiful leg room, salvation through blood sacrifice will just have to wait.~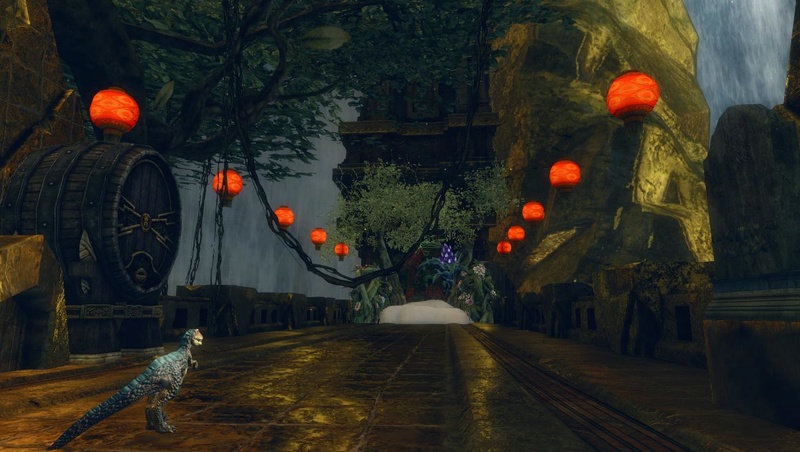 This one is an alternative angle from upon the bed, here you can see down the long hallway all the way to the Griffon Fountain, it's a great location for it. I'll probably add a couple more pictures, namely of the study area I installed shortly after taking these screenshots and the Griffon Fountain as well as my plaza where parties can be hosted.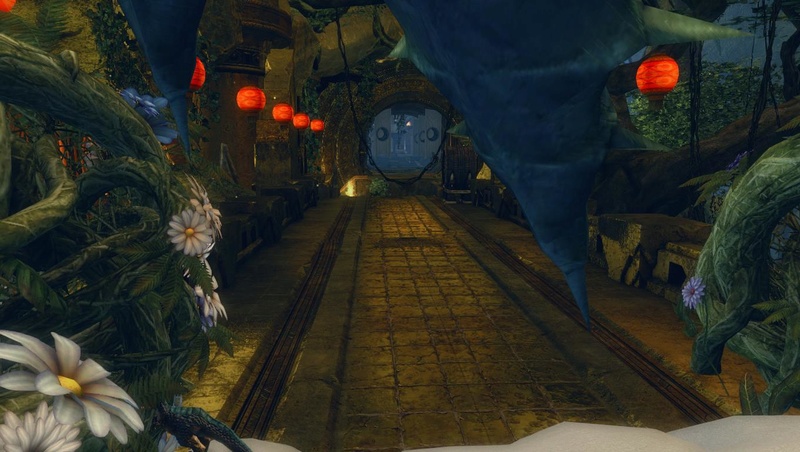 Finally a close up of my bed, I decided to go for a kingsize instead of a single and I feel it really pulls the whole theme together, it's even adorned with a hidden firecracker in the center. That way if things ever get spooky at night she can just set off the miniature explosives and let the soothing bangs and crackles of fizzling gunpowder send her back to sleep. Plus is a boogeyman shows up what better way to get the upper hand than a surprise faceful of firecrackers? The answer is there is no better way.
That's all for now, I hope you like it.~
I did previously claim a location at the docks but I had trouble decorating the area, so I relocated, I double checked to make sure the area was clear first as well, if anyone wants the manor by the docks feel free to take it.

Permissions in this forum:
You
cannot
reply to topics in this forum