on Sat Nov 12, 2016 6:05 pm
Hey, Moonies! I am creating a Legendary Decoration for all to use and see in the Guild Hall.  I am doing the leg work to get the recipe, but I will need assistance gathering the materials for the Gifts to build the thing.  Right now we're asking for the materials to be mailed to either Gigas Lionhart or Valynn Lionhart in game, or deposited into the Guild Stash in the Guild Hall.  
EDIT: The following are what I still need for materials for The Gift of Magic:
250    Vial of Powerful Blood
250    Elaborate Totem.
250    Pile of Crystalline Dust
A full list of materials can be seen here:https://wiki.guildwars2.com/wiki/Uzolan's_Mechanical_Orchestra_(decoration)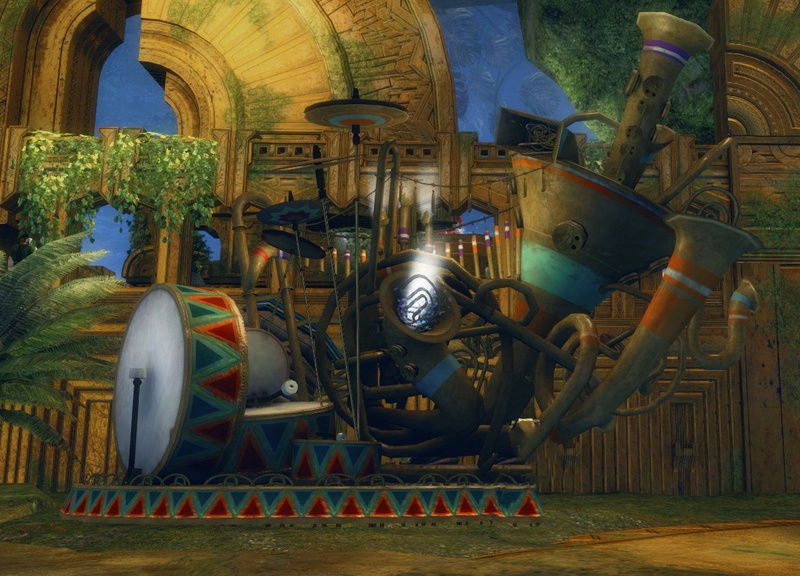 Permissions in this forum:
You
cannot
reply to topics in this forum